Gaming Components, Power Supply, Xigmatek
Xigmatek Z-Power 400-Watt Power Supply / Black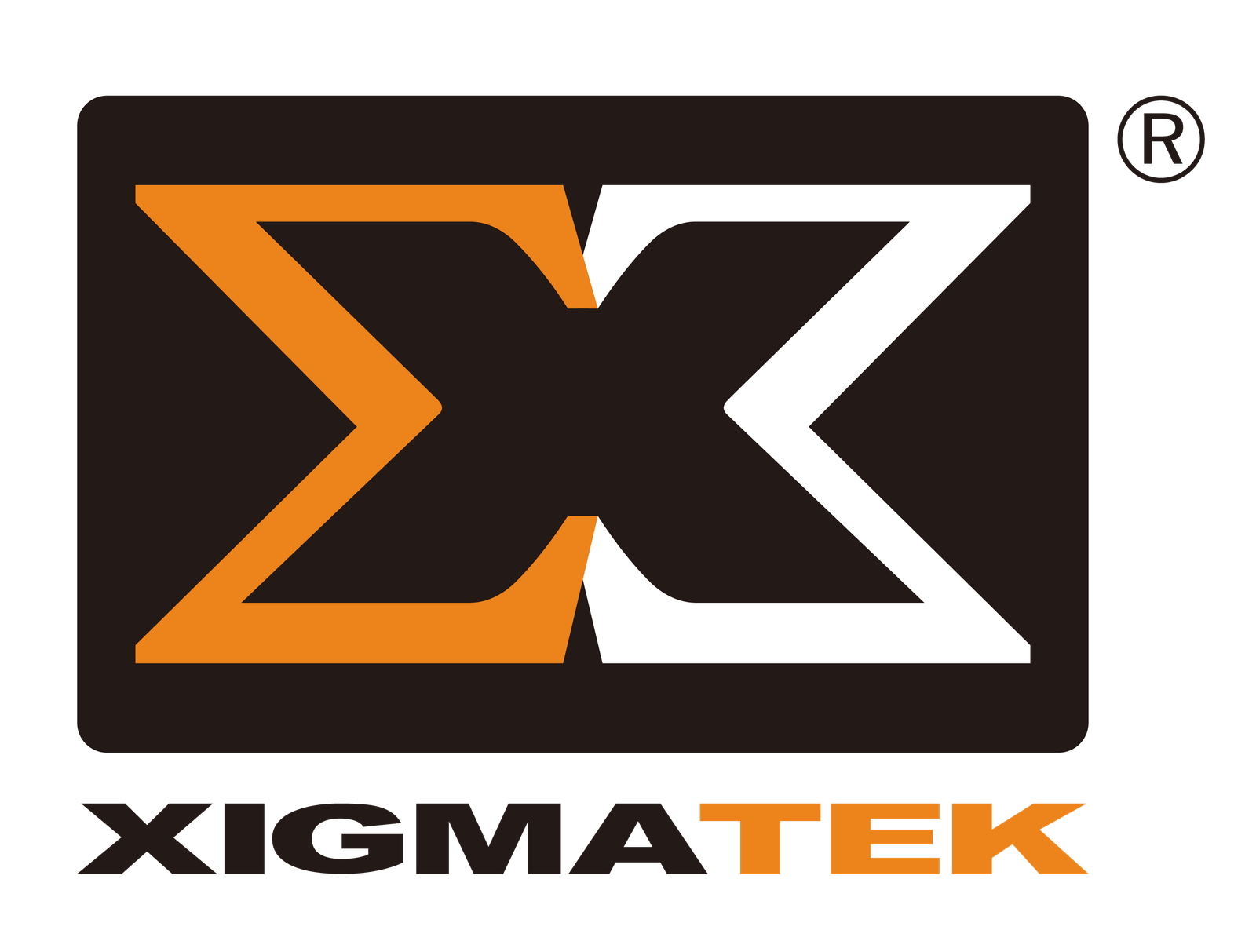 ---
High efficiency for optimized energy consumption.
Able to work from 220V to 240V Environment.
Enhanced +12V Current capability broadens utilization possibilities.
140mm Length Compact Size, ideal for system build.
OPP/UVP/OVP/SCP Protection for safety and reliability.
Provide excellent cooling and longer life time.
6+2 Pin PCI-E Connections compatible with All GPU Platforms.
NPR 4,500