SSDs, Storage Devices
HP S600 2.5″ 240GB SATA SSD I Black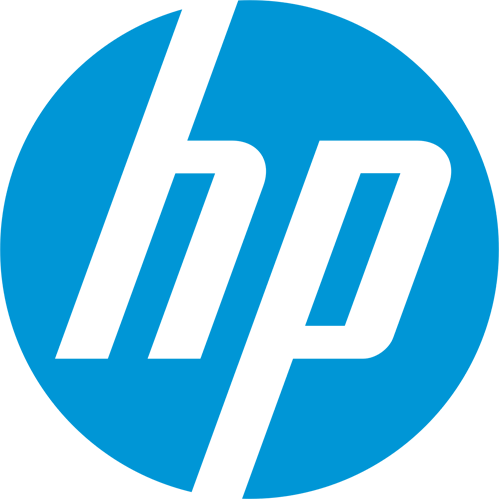 ---
HP SSD S600 series delivers compact storage and optimized performance for traditional and innovative small-form-factor and embedded platforms in size of 240GB.
The 2.5 inch SSD design has a significantly smaller footprint than a 2.5 inch hard disk drive (HDD) with faster read/write access times of 520MB/s and 500MB/s respectively.
HP SSD S600 series employs NAND Edge LDPC algorithms for higher efficiency, as well as Embedded SRAM (in place of external DRAM) to enhance durability and reliability.
It have a significant I/O and throughput performance improvement as compared to HDDs.
HP S600 series supports HP PC DST test and is fully compatible with HP PCs, laptops and can be matched with various models of different brands.
One Year warranty against manufacturing defects.
NPR 7,000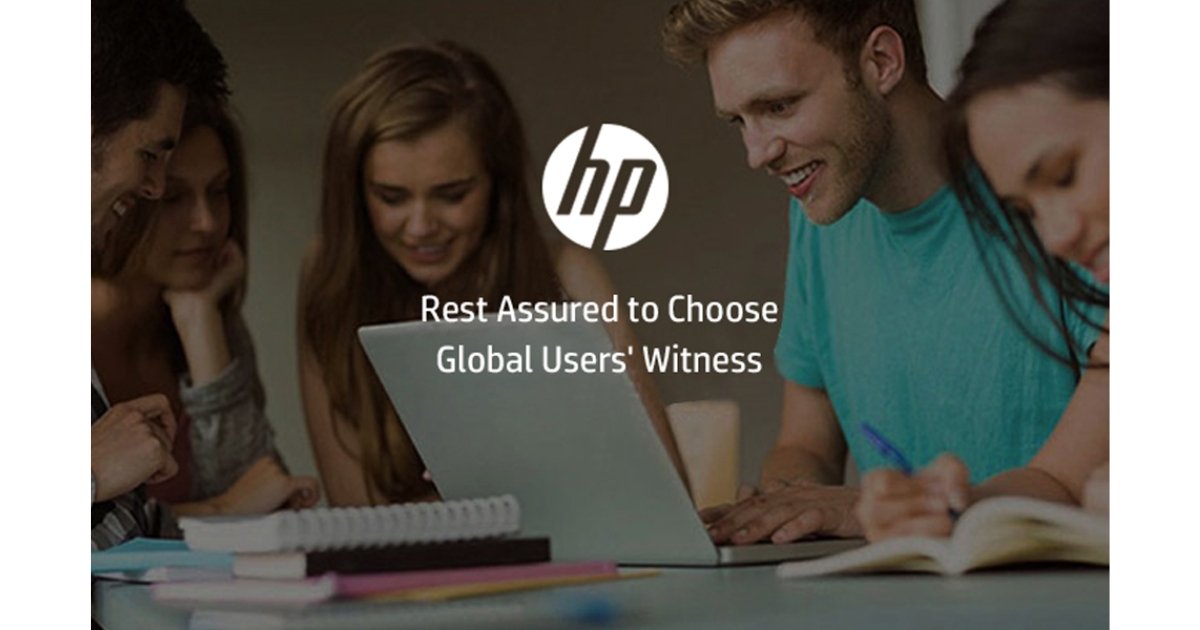 Model
HP S600 – 4FZ32AA
Color
Black
Form factor
2.5 Inch
Interface
SATA Ⅲ 6Gb/s
Capacity
240 GB
NAND
3D NAND
Baseline performance
Read: 520 MB/s
Write: 500 MB/s
Dimensions
100 x 69.8 x 6.7 mm
Warranty
1 Year Warranty