Wi-Fi 4 You.
The Significant High-Gain, High-Performance N300 Router.
The BR-6428nS V5 adopts the most popular wireless standard: IEEE 802.11n, which is also identified as generation Wi-Fi 4 and provides significantly improved coverage with its high-gain antennas. Operating as a router, access point, range extender or WISP, the BR-6428nS V5's flexibility meets the demands of most networking applications. The smart Setup wizard makes installation as easy as a few clicks. Impressive performance makes the BR-6428nS V5 an excellent solution for home or small office environments.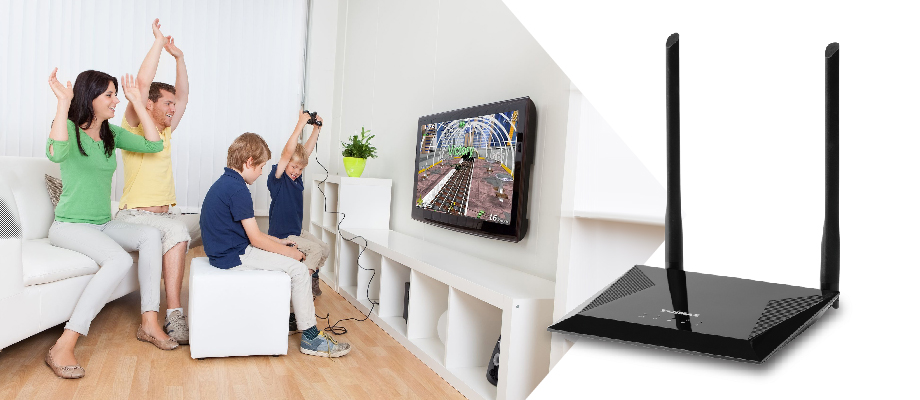 ​

​
4-in-1 Wi-Fi Router, Access Point, Range Extender and WISP
The BR-6428nS V5 can work as 4 major modes for wireless networking, including router, access point, range extender, and WISP modes. No matter you want to use it simply over a router for Internet sharing, as an access point for transferring wired connection into wireless network, extending the signals to be a range extender, or sharing a wireless Internet connection with all your devices, just switch it for your network environment by using the smart setup wizard.​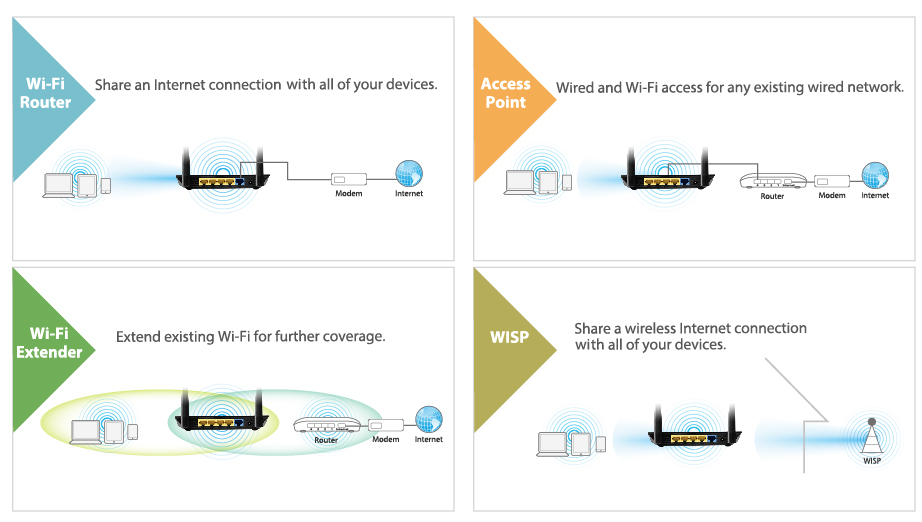 ​
Easy Setup and Use
for smart, automatic and quick installation with no CD required.
BR-6428nS V5 makes it easy to do more with your digital devices. Or, use Push 'WPS' Connect to add devices to your Wi-Fi network with a push of a button. And the simple browser-based installation with no CD makes router installation easy using an iPad, tablet, smartphone, or computer.
​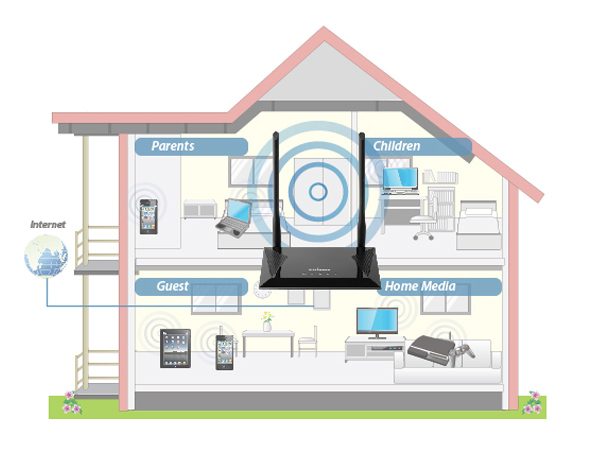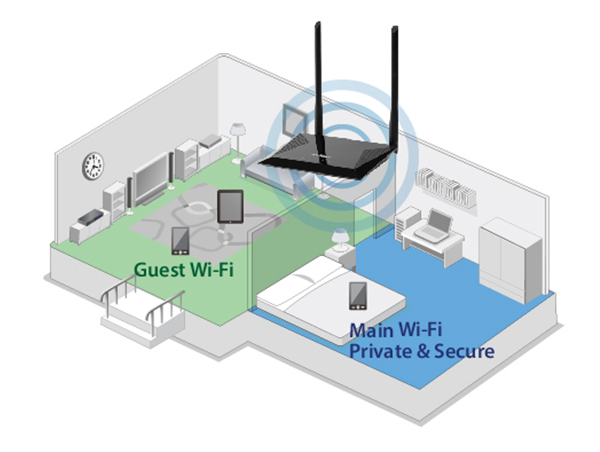 *Maximum performance, actual data rates, and coverage will vary depending on network conditions and environmental factors.
*Actual viewing resolution and frame rate of network cameras depend on connection speed.
*Product specifications and design are subject to change without notice.