​The Most Widely Used Wi-Fi Standard
The BR-6476AC 4-in-1 router adopts the most widely used Wi-Fi 5 standard: IEEE 802.11ac and provides significantly improved coverage with four high-gain antennas. Operating as a router, access point, range extender or WISP, the BR-6476AC's flexibility can handle that of many demanding multimedia applications. Impressive performance makes the BR-6476AC an excellent solution for large homes or offices. This model is highly recommended for hi-speed internet provided by ISPs like Worldlink, Classic Tech, Vianet, CG Net in Nepal as secondary router or access point.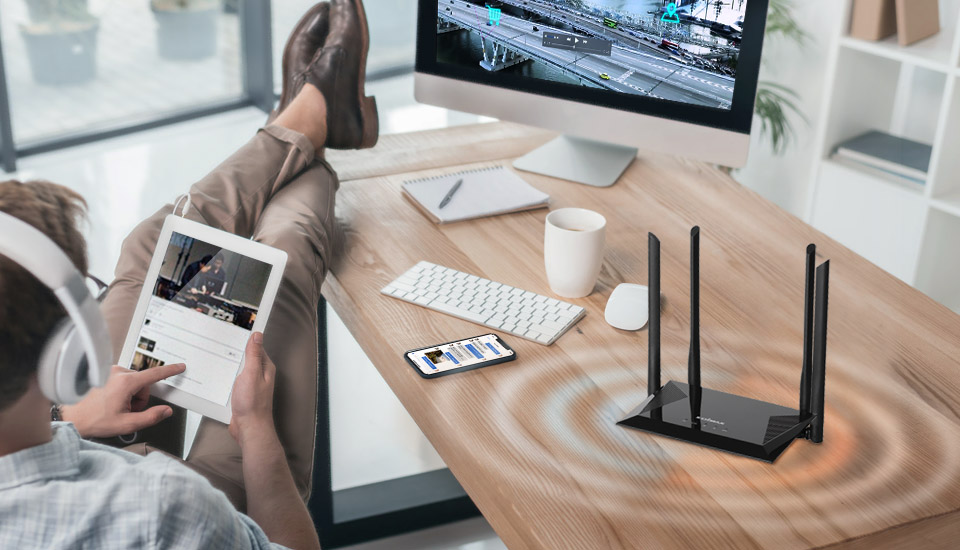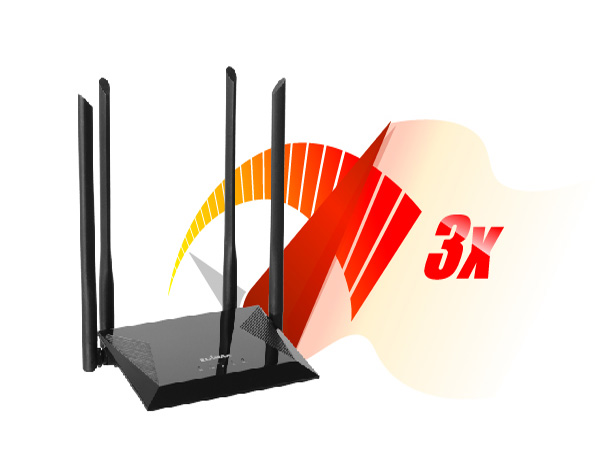 Concurrent Dual-Band Wi-Fi Connectivity
The BR-6476AC optimizes your Wi-Fi connectivity speed by operating both 2.4GHz and 5GHz that ensures an interference-free performance. While you're enjoying HD video streaming or playing online games over the 5GHz band, other tasks, such as emailing, online chatting, or web surfing can be well handled by the 2.4GHz simultaneously.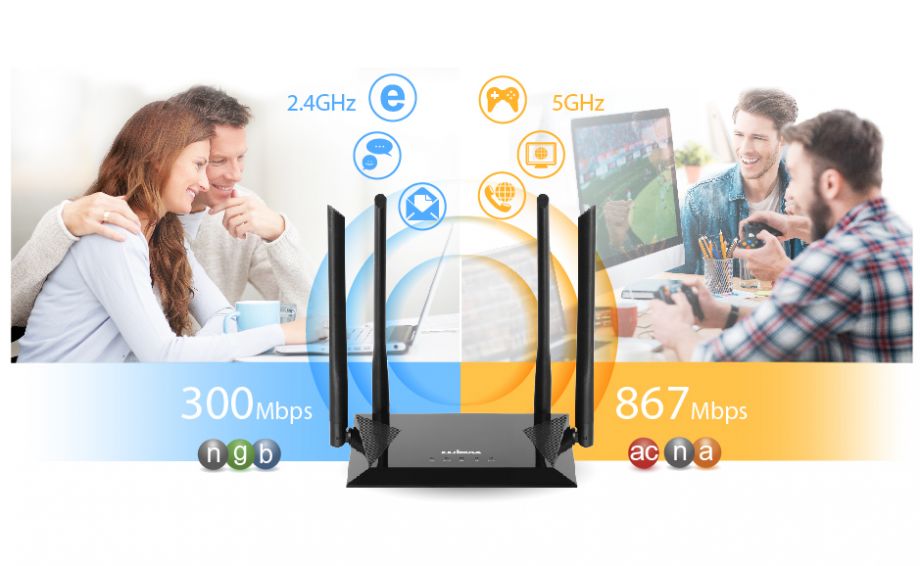 4-in-1 Mode
The BR-6476AC can work as 4 major modes for wireless networking, including router, access point, range extender, and WISP modes. You can use it as a router for Internet sharing, as an access point for switching a wired connection into a wireless network, extending the signals as a range extender, or sharing a wireless Internet connection with all your devices. Switch modes according to your environment or needs by using the easy smart setup wizard.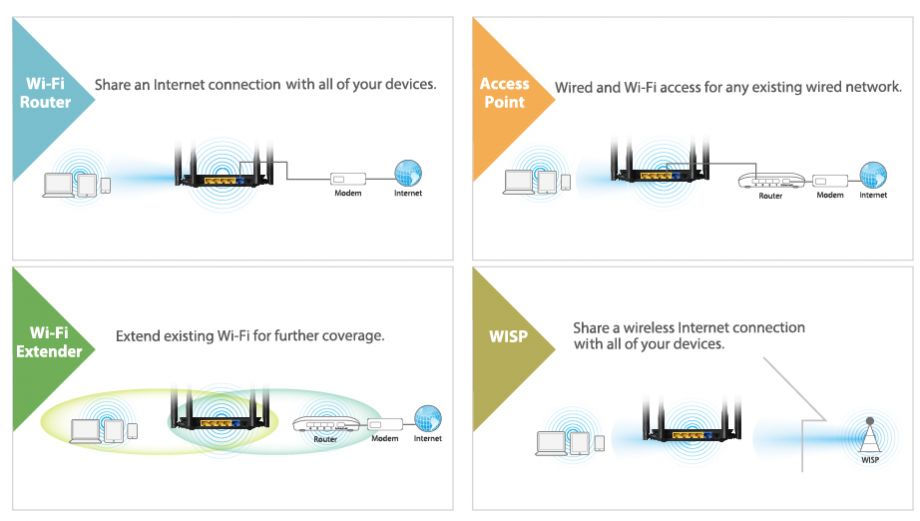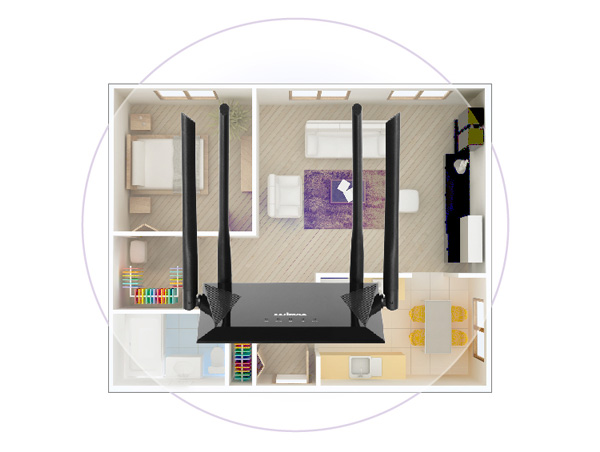 Easy Setup
Simple browser-based setup over iPad, tablet, smartphone, or computer makes the BR-6476AC installation as easy as 1,2,3.

*Maximum performance, actual data rates, and coverage will vary depending on network conditions and environmental factors.
*Actual viewing resolution and frame rate of network cameras depend on connection speed.
*Product specifications and design are subject to change without notice.