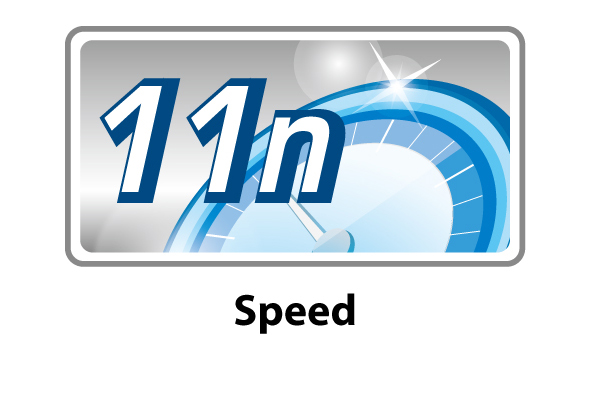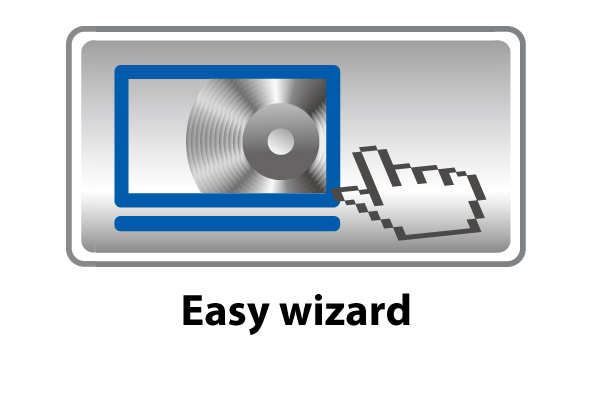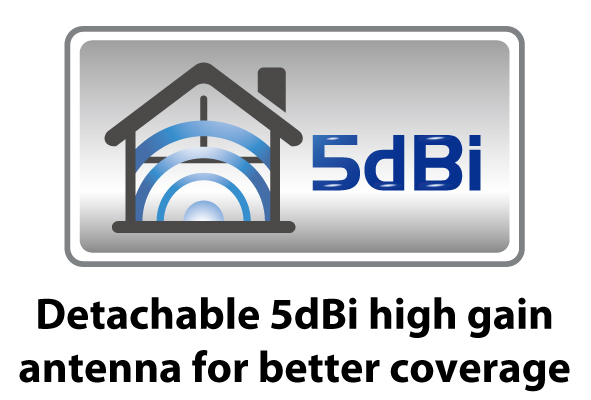 150Mbps Wireless ADSL2/2+ Modem Router
The Edimax AR-7186WnA/B is a high performance router that provides full ADSL2+ capability and superb reliability as a cost-effective networking solution for homes and small businesses. Compatible with the next generation wireless standard 802.11n, and with advanced MIMO technology, the AR-7186WnA/B provides up to 6 times better data transmission rates (up to 150Mbps) and 3 times better coverage than a standard 802.11g/b router.
Wi-Fi Protected Setup (WPS)
Wi-Fi Protected Setup is a quick and convenient method of establishing wireless connections between compatible devices. Set up a wireless network in less than a minute with just a couple of clicks of a button or easily add new Wi-Fi devices to an existing network.
Built-in ADSL2/2+ Modem and IP Sharing
Share any ADSL, ADSL2 or ADSL2+ Internet connection to all wired and wireless network clients (up to 253 clients), with downstream speeds up to 24Mbps and upstream speeds up to 1Mbps.
Multi-language Setup Wizard
A unique and convenient multi-language setup wizard is provided on the included CD-ROM. Select your language and follow a few simple steps to setup the router and configure the Internet connection, password, SSID and wireless security.
Virtual Server and DMZ
Built-in virtual server and DMZ functions are featured to provide maximum security for applications which require open ports such as online games, VoIP phones or web servers.
Network Setup Diagram and Related Products
Connect the AR-7186WnA's ADSL port  to your ISP via RJ11 telephone cable .
Connect a computer to the AR-7186WnA's LAN port via RJ45 Ethernet cable, and run the multi-language setup wizard to setup the Internet connection.
Share the Internet connection to other network devices via Ethernet cables or wireless.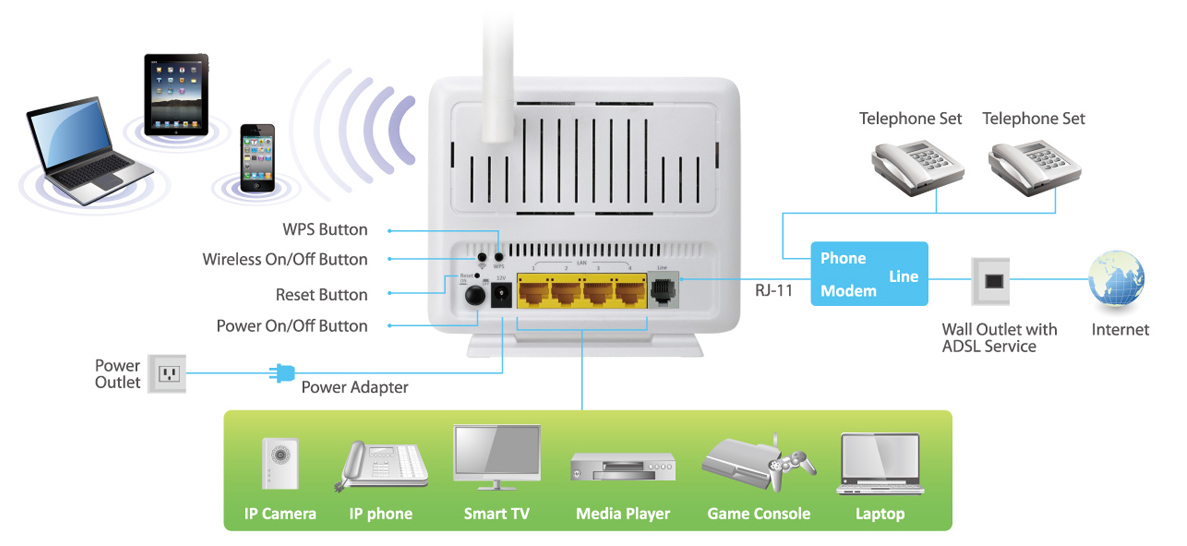 *Maximum performance, actual data rates, and coverage will vary depending on network conditions and environmental factors.
*Actual viewing resolution and frame rate of network cameras depend on connection speed.
*Product specifications and design are subject to change without notice.